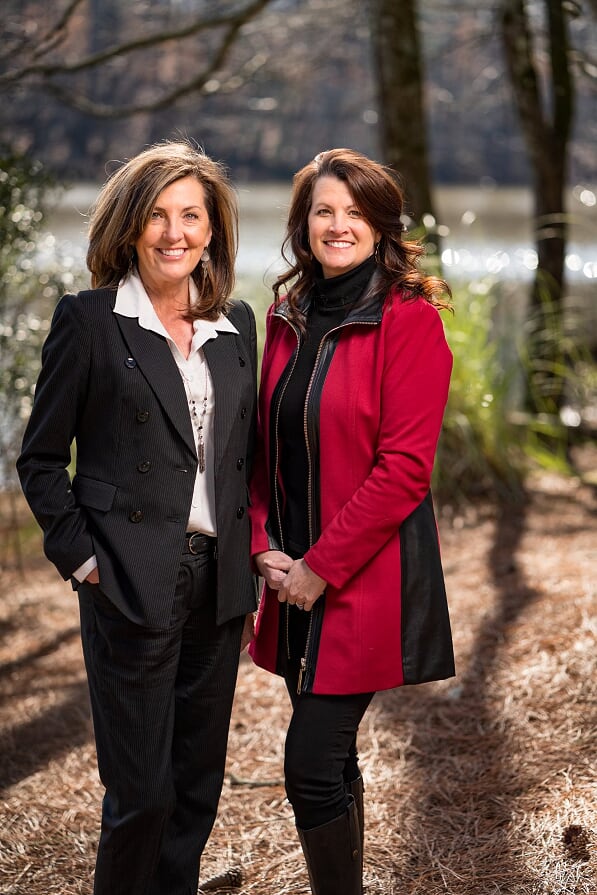 "It's about helping people"
After flying solo in our real estate careers, we met and formed our partnership in 2015 after quickly realizing our vision for helping others aligned perfectly.
Both of us have experienced buying and selling numerous homes ourselves, so we have a clear vision of the client experience we strive to provide.
Whether it's a $100,000 transaction, or $1 million, we want the client experience to feel the same.
Let us help you navigate through the buying and selling process. We can make it a great experience!